People and Culture
The favourite part of my job is leading people. Building a brand and culture with others gets me out of bed every day.
A high performing team trusts each other, is able to openly share ideas, recognize each other's strengths, support each other through challenges, and evolve together. By empowering and nurturing others, we can better serve organizational goals and purpose.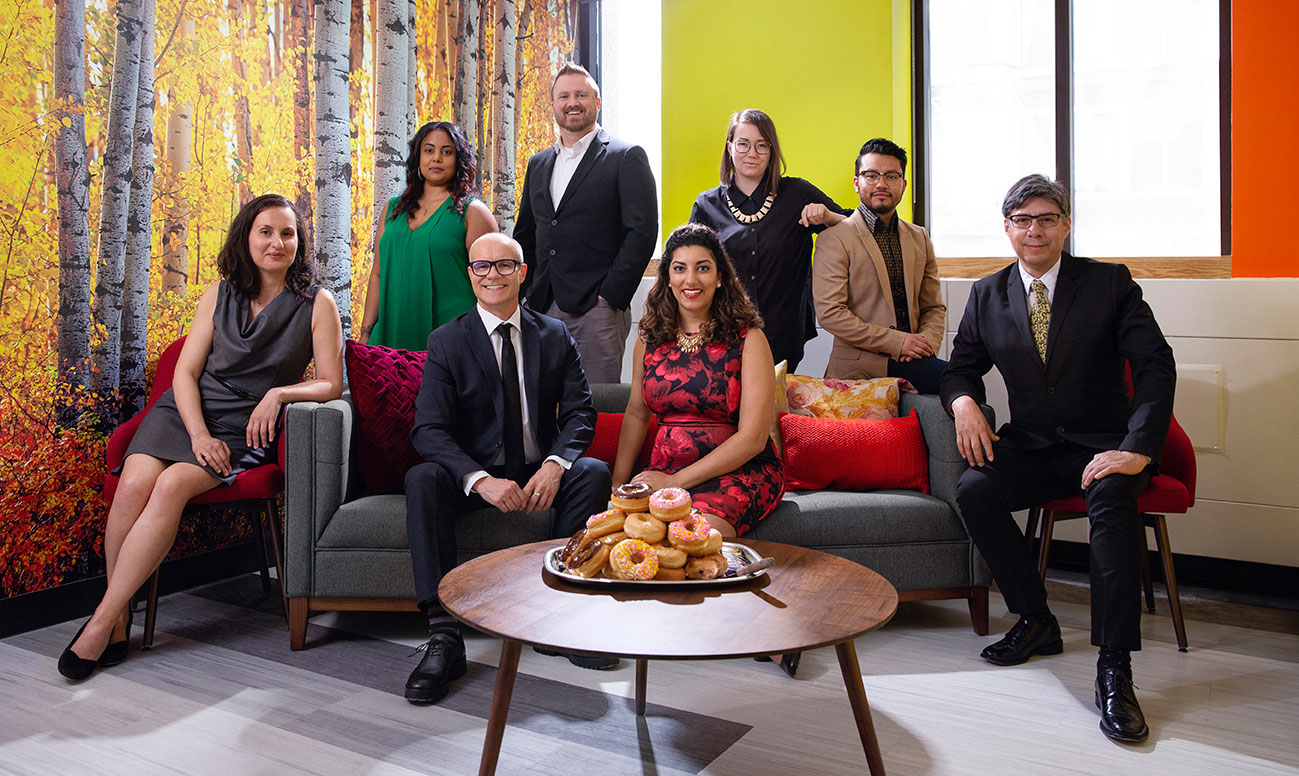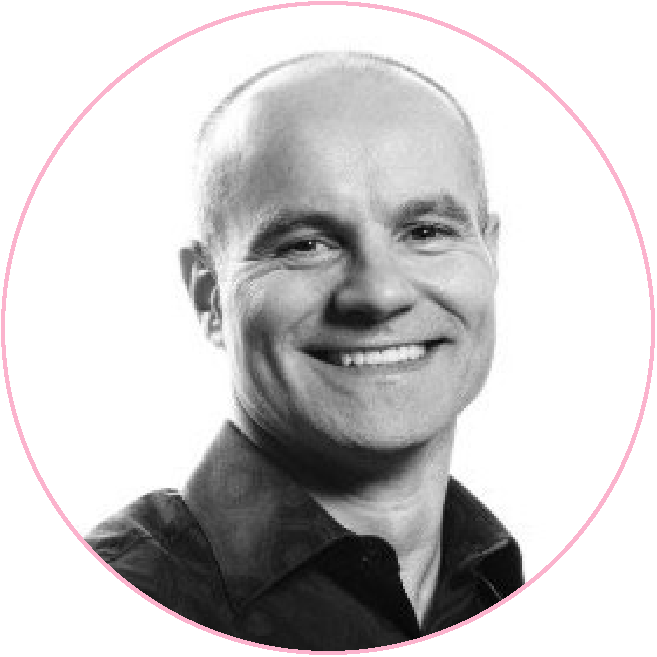 Jean-Paul Bérubé
Senior Designer
(CAWST)
"I had the fortune of being a member of Vishu's creative team during her tenure as Creative Director at the University of Calgary. Her guidance and visionary leadership magnified the ability and creative spirit of the entire team. Vishu's technical and creative skills shine with strategic intelligence and imagination. She is a legitimate creative force with the esteemed ability to cultivate respect and to inspire marketers, communicators, and designers to achieve excellence."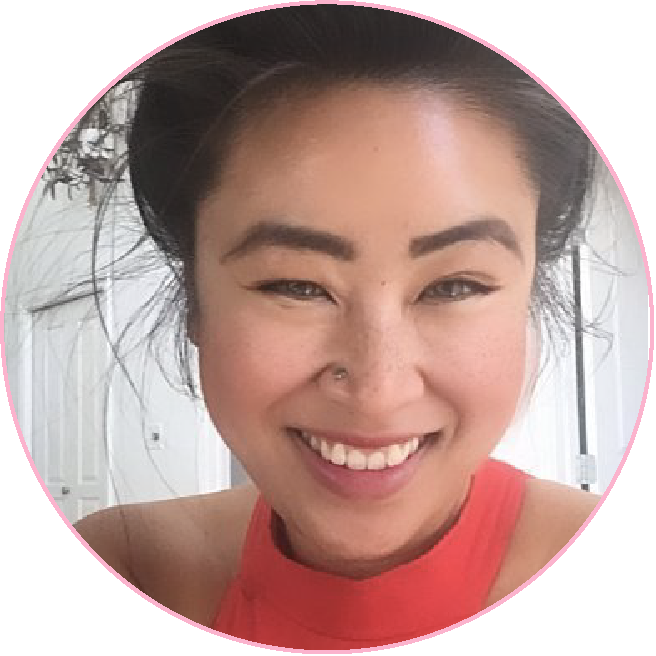 Lynda Vang
Communications Specialist
(AltaML)
"Vishu is a tremendous team leader and I feel very fortunate to have worked on her team. She brings together the best qualities of a creative and strategist and applies that lens to her work. Vishu has a deep understanding of how to build strong brands that are effective in their storytelling, stand out in a competitive market, and are sure to be long-lasting. As a leader, Vishu is encouraging, supportive and advocates for her team. No matter how busy she may be, she always made time for her team to offer support and mentorship. Vishu is an excellent leader and strategist, and would be a great asset to any team lucky enough to have her."
Brand and culture go hand-in-hand. Aligning teams towards a higher purpose, ensuring we are supporting development, and building a culture of innovation shapes a strong and resilient brand.

Here are some cultural practices I believe in.
Advocate for the team and craft.
Collaboration is as much about shared understanding, partnership, and guidance, as it is about working together. Process and expertise can be used to build bridges to achieve shared goals.
Share the vision with as many people as possible.
A brand is meant to inspire and engage. By sharing the story of the brand with internal teams, the purpose, vision, and value of brand integrity can be better understood. The goal is to build active ambassadors who feel excited to champion the brand message.
Break down silos by providing tools, templates, and education.
A marketing team shouldn't be a barrier to teams across the organization to do their work. Creating self-serve branded resources improves productivity and efficiency.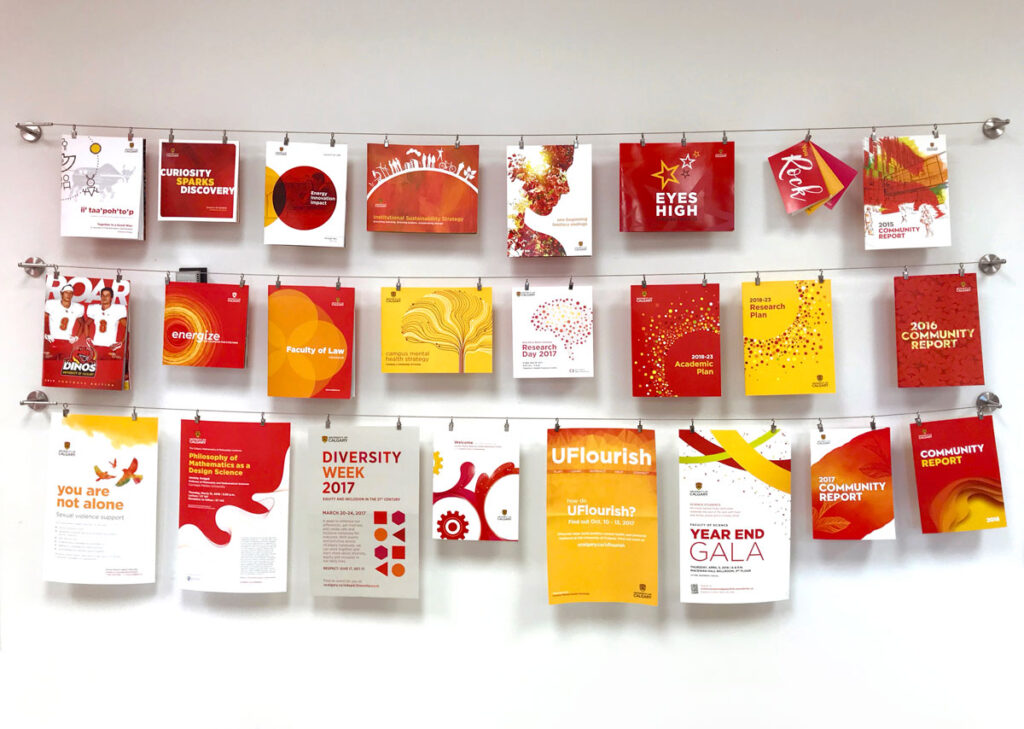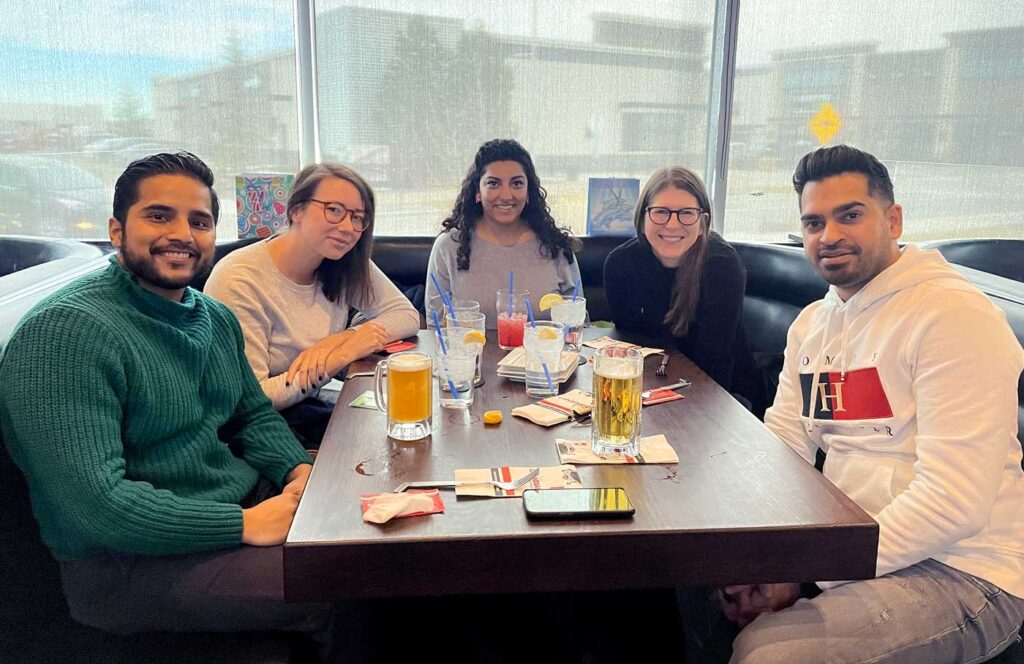 Bring humanity into the workplace.
People are the most valuable asset to any organization. Listening, motivating, coaching, and supporting the team allows everyone to thrive.
And lastly, create space.
Whether physical or virtual, innovation flourishes when you leave space for diverse perspectives, brainstorming, experimentation, and debate.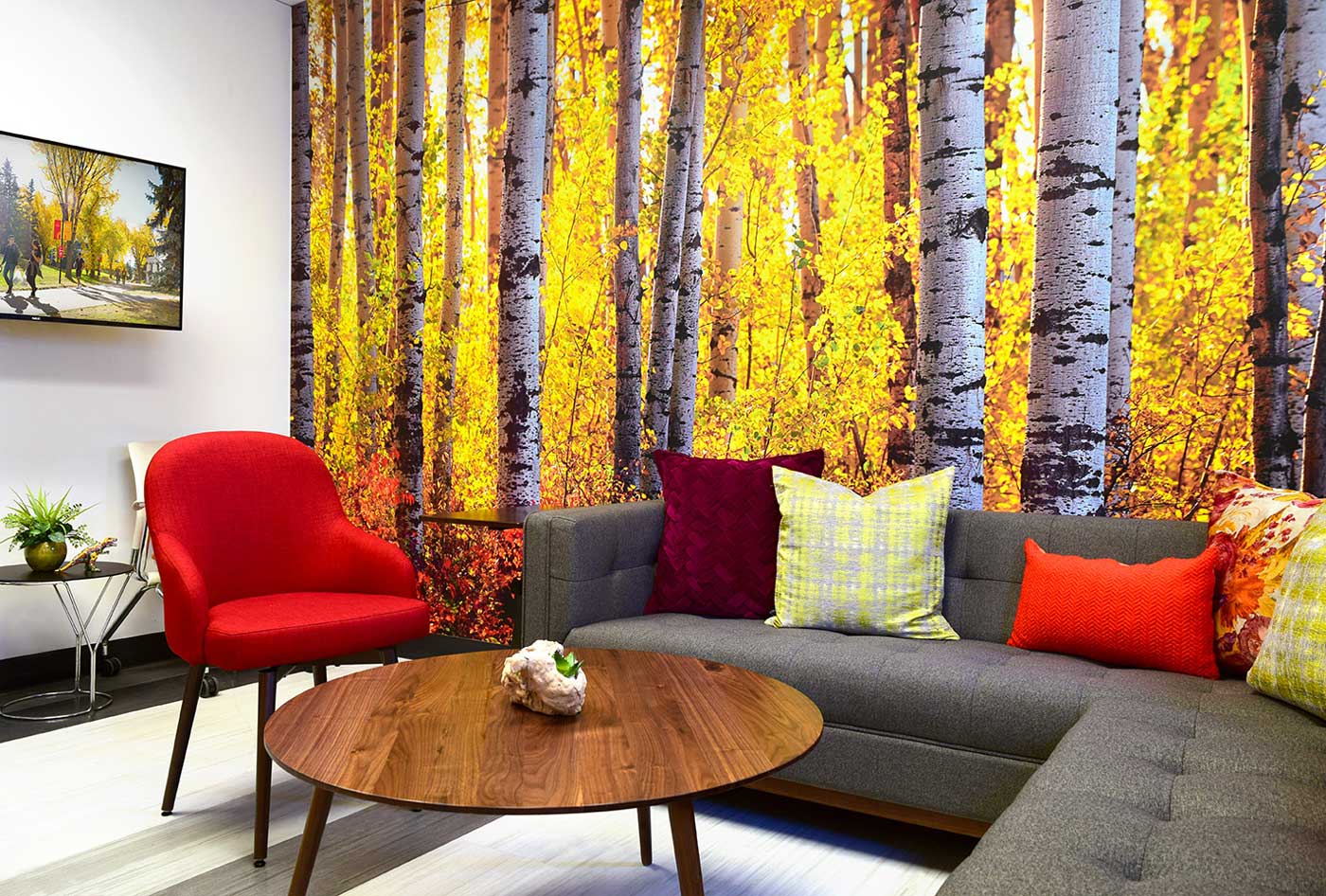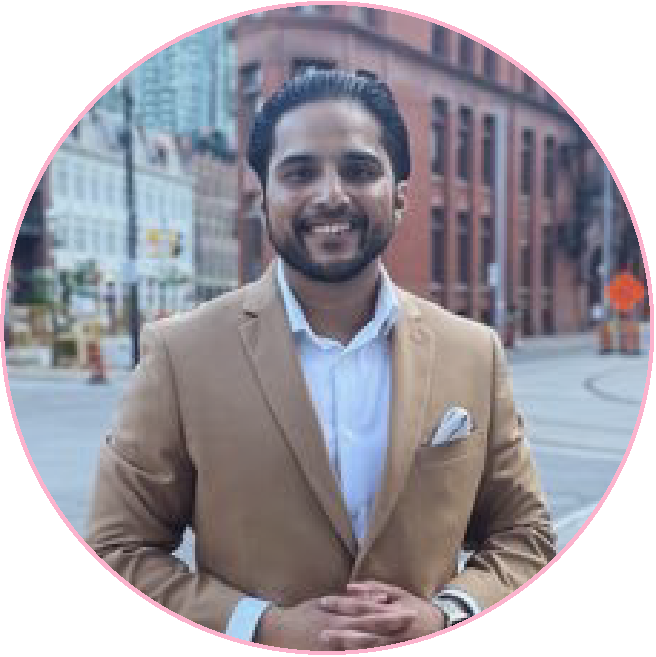 Ankur Pandit
Project Delivery Manager
(AltaML)
"Vishu is an exceptional marketing mind and leader whose eye for strong design and warm personality make her a delight to work for. I've learned a great deal about branding, marketing, and creative strategy from watching her operate. As a people leader, I admire Vishu's ability to stand up for her team and look out for their broader career interests. I always felt Vishu had my back and was willing to advocate for my concerns."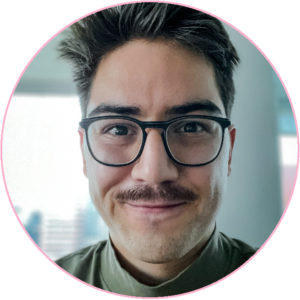 Eric Gonzalez
Video Producer and Director
(Bolero Studios)
"Vishu provided truly life-changing mentoring to me while at the University of Calgary which laid the foundation for my career. She gave me opportunities and ensured that I had branding consistency in videos we produced. I admired her ability to foster a creative and focused branding team. I would work for and with Vishu anytime."