More than a brand builder.
More than a people leader.
A purpose-driven creator.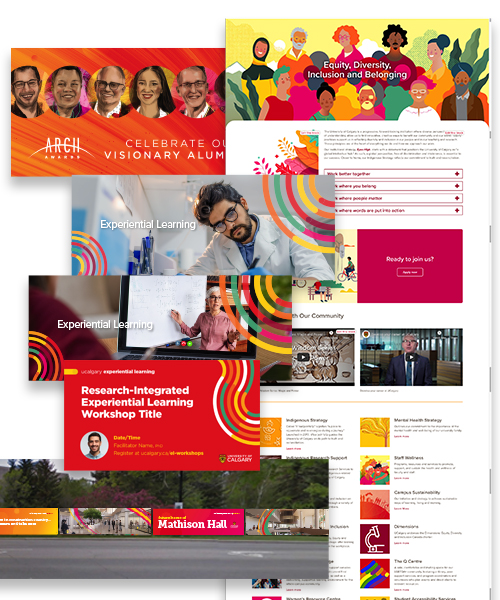 Brands are built through the power of lived experience.
As human beings, we communicate in many ways, through many channels. Finding the right connection between an organization and the audience is what a brand expert is meant to do.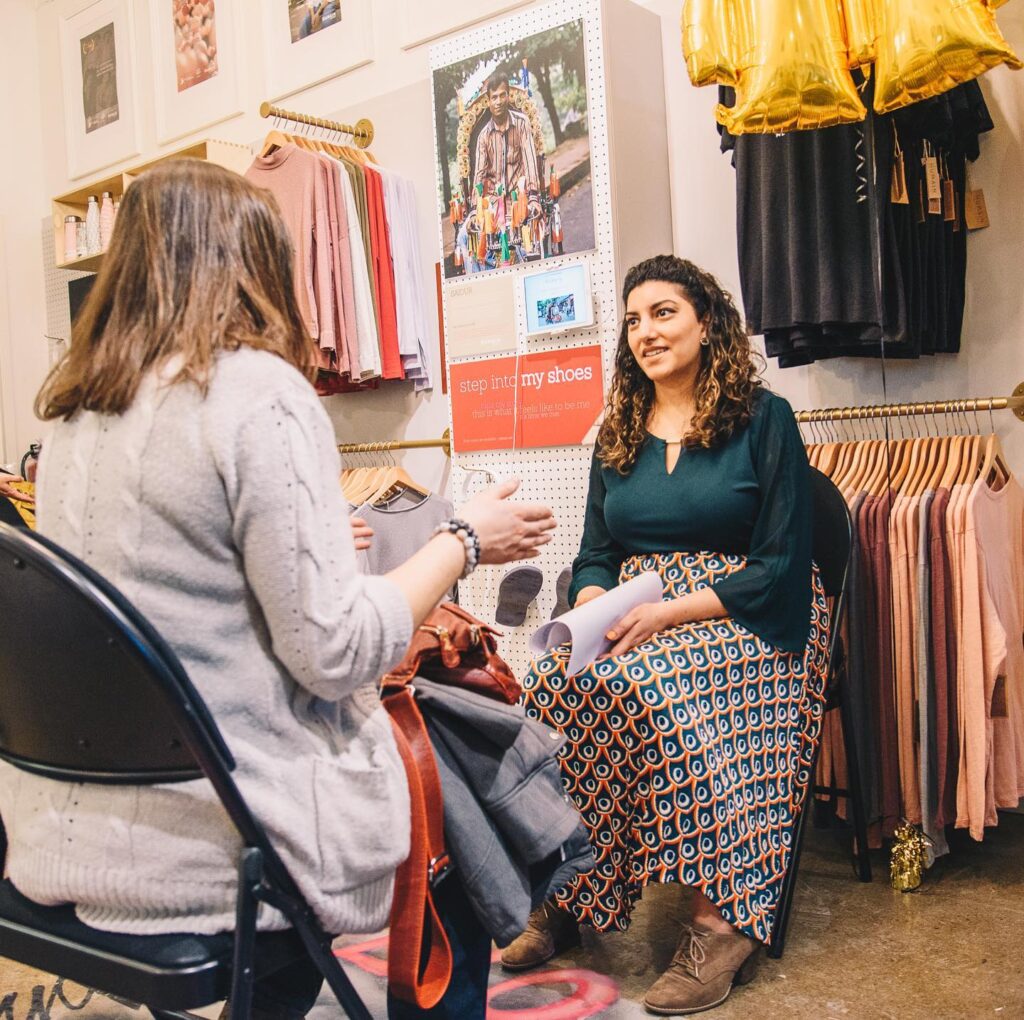 But I'm more than a brand expert, I'm a people leader.
My role is to build connections between other creators – to encourage creative expression, support business goals, and empower individuals to come together to create meaningful work.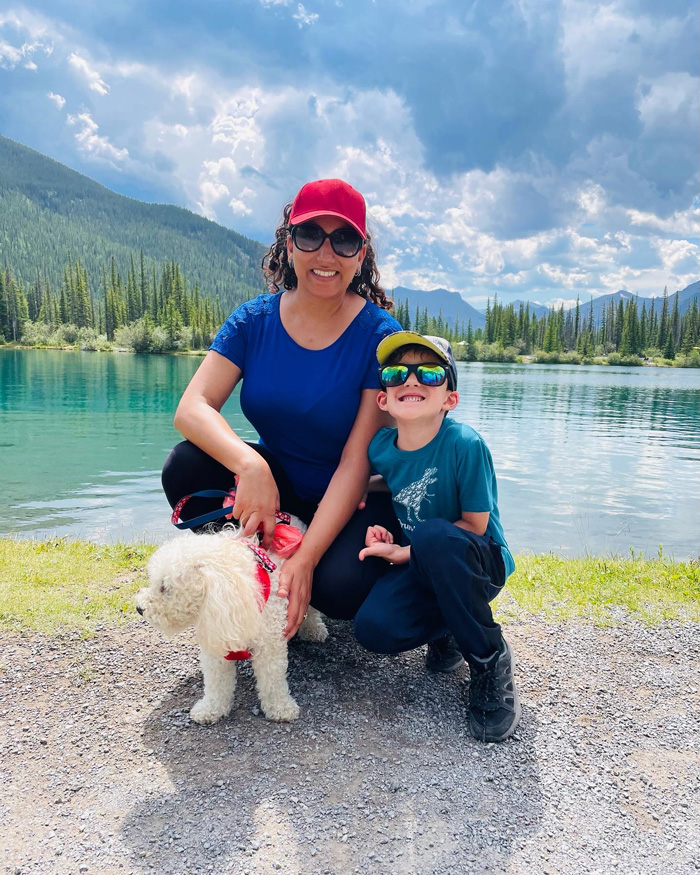 But I'm also more than a brand expert and a people leader, I'm an individual.
My commitment is to my own development – to strive to be better, to keep growing, to apply practices that allow my purpose to be realized.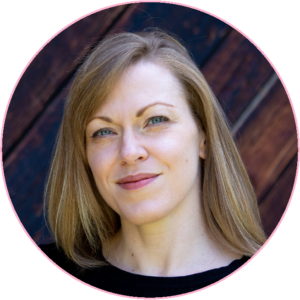 Catherine Francis
Senior Advisor, Marketing
and Communications (CAWST)
"As a creative leader, Vishu embodies a rare combination of design expertise and boundless creativity with business savvy, organizational rigour, and fluency for building consensus with stakeholders at all levels. She can seamlessly shift gears from the board room to blue sky sessions with creative teams, to meetings with clients, and at all times, is in full command of the brand story."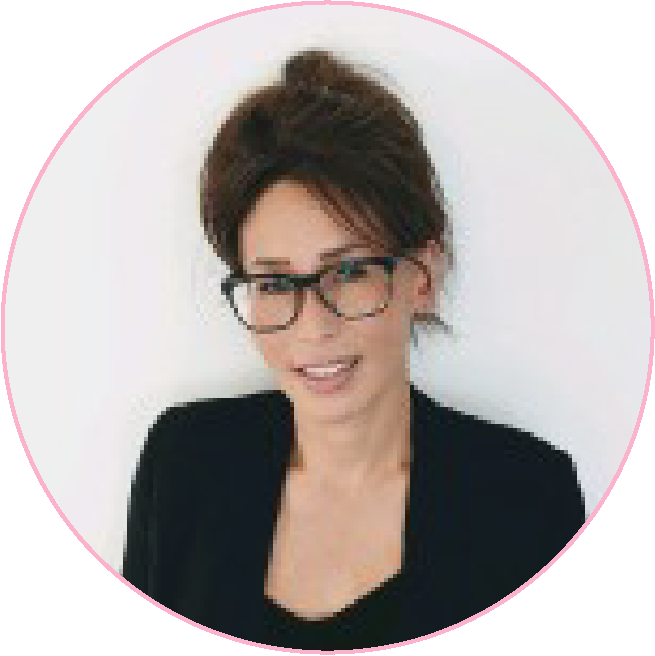 Angela Bidos
Director, People
"Vishu is a talented leader, who drives marketing and communications strategy. Not only is she able to set the strategy but is able to translate it into a thoughtful plan to be executed. She is a great People Leader with the ability to create an environment that allows her team to be their authentic self and to support their growth and development. I am fortunate to have had the opportunity to work alongside her and to see the creative force that she is."