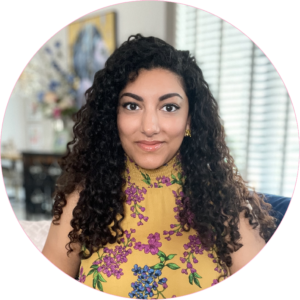 I'm a brand and creative leader in the beautiful city of Calgary, Alberta. You can find me flexing my creative muscles for my next project or spending time with my family. Our favourite weekend destinations are the Calgary Zoo, Bow River pathway, and Kananaskis.

In my career, I've learned to face every obstacle with determination; to fulfill my purpose by trusting my instincts; and to tread with confidence, one foot in front of the other.
Industry experience
Technology
Education
Editorial Design
Environmental Design
Production Design
Roles I've managed
Art Director
Graphic Designer
Copywriter
Content writer
UX Designer
Front-end Developer
Motion Graphics Designer
Production Artist
Project Manager
Marketing Lead
External Relations Lead
Communications Specialist
Social Media Manager
Videographer
Photographer
Illustrator
Intern
Agencies and freelancers
Community + Advocacy
Chic Geek Career Guide: providing mentorship and career advice to women in tech.
Calgary Brand Co-Creation: participated in a rare opportunity to represent diverse perspectives in the creation of the Calgary brand.
Program Advisory Committee, Alberta University of the Arts: provided industry expertise to shape Visual Communications programming.
Chinook Blast marketing sub-committee: advisory panel to launch a new winter festival.
#shemeets mentor: mentored entrepreneurs, who are women of colour, encouraging them find their voice.
Speaking engagements
Registered Graphic Designers (RGD) In-house perspectives webinar: Automating creative requests: using technology to support creative intake.
RGD In-house Design webinar: How to advance your in-house team.
West Canadian Wine and Design panelist: How interior design and architecture supports branding.
RGD In-house Design webinar: What makes a successful in-house brand?
Leadership development
I'm proud of the time I've invested in leadership development. I want to be a good leader. I try to act with integrity, humility, commitment, self-awareness, and humanity. I believe in advocating for the team, my craft and the business. There's no end game, it's an evolution.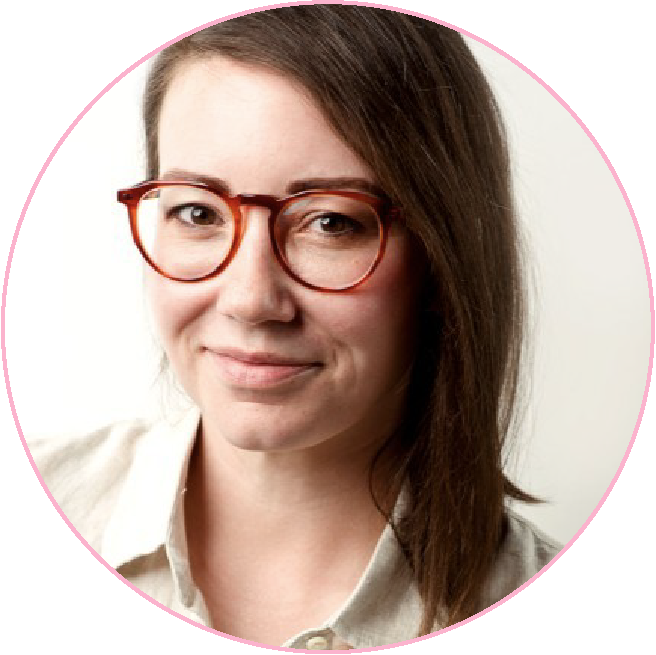 Brooke Bentham
Senior Designer
(University of Calgary)
"Vishu's impeccable creative vision and clear communications make her a reliable leader and authentic designer. She brings out the best in everything and everyone she touches. I learned so much while working with Vishu and appreciate her fearless and enthusiastic approach to all challenges. Highly recommend as an innovative, ship-righting creative leader."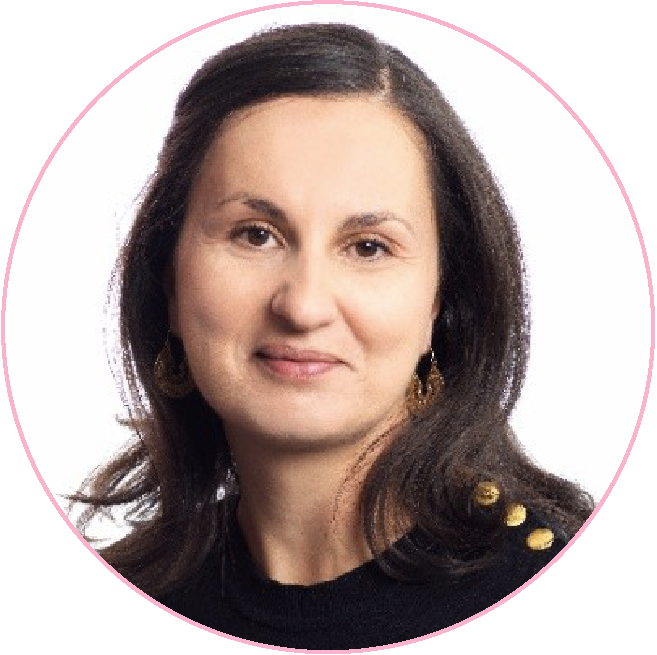 Julia Ermisch
Creative Project Manager
(University of Calgary)
"I had the pleasure of working with Vishu at the University of Calgary. It's during this time that I came to know how passionate she was about her job as well as how much she cared for every single member of her team. She was a much-needed support to me as I transitioned to a new role and provided helpful guidance and gave me the confidence I needed to be successful. I still miss her leadership and creative spirit. Vishu earns my highest recommendation."
I love designing for my home. No matter what the medium, design is an experience and affects how you feel. A home is a beautiful sanctuary, one that is a reflection of the people that live there and one where you can let out a sigh of relief after a long day.