Hidden Gems Film Festival
Objective: Develop brand and identity for Hidden Gems Film Festival, which showcases Indian art house cinema in Calgary.
Pieces shown: Tickets, logos, brochure covers, posters, Facebook page.
Target Audience: Locals who like artistic or independent films, with a special interest in Indian cinema.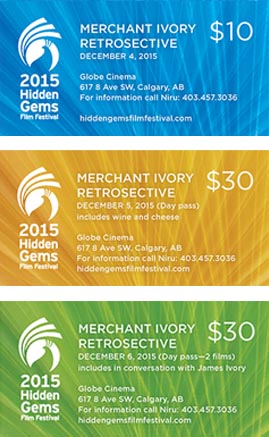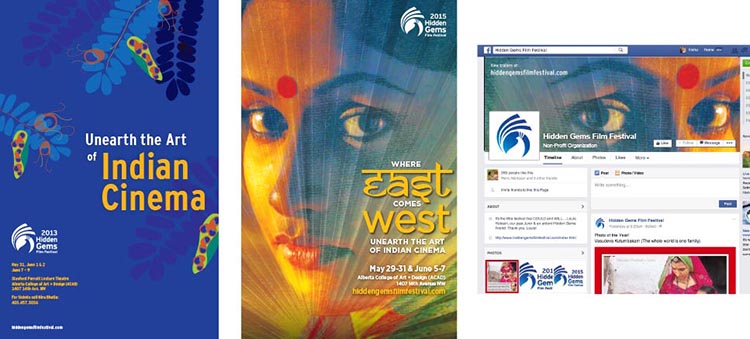 The Arthritis Society
Objective: To develop a consistent brand treatment for several marketing pieces for The Arthritis Society.
Pieces shown: Binder cover, poster, brochure (below) and Report to Community (fold-out brochure).
Target Audience: Arthritis patients, parents of children with Juvenile Idiopathic Arthritis (JIA), donors, community.