I FIND OPPORTUNITIES AND ACT.
---
Brainstorming room – interior design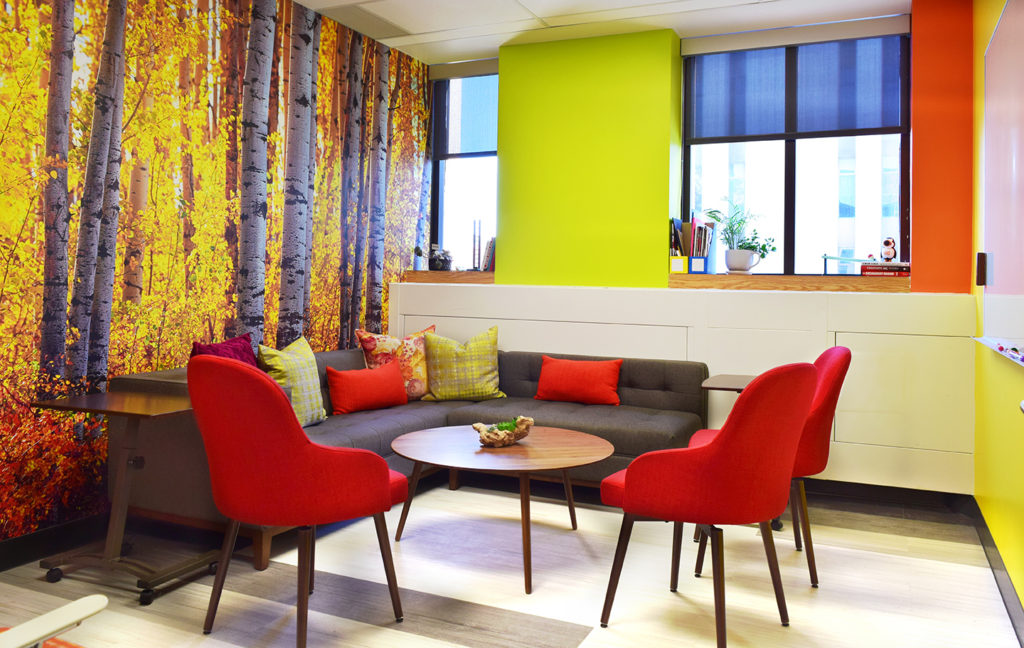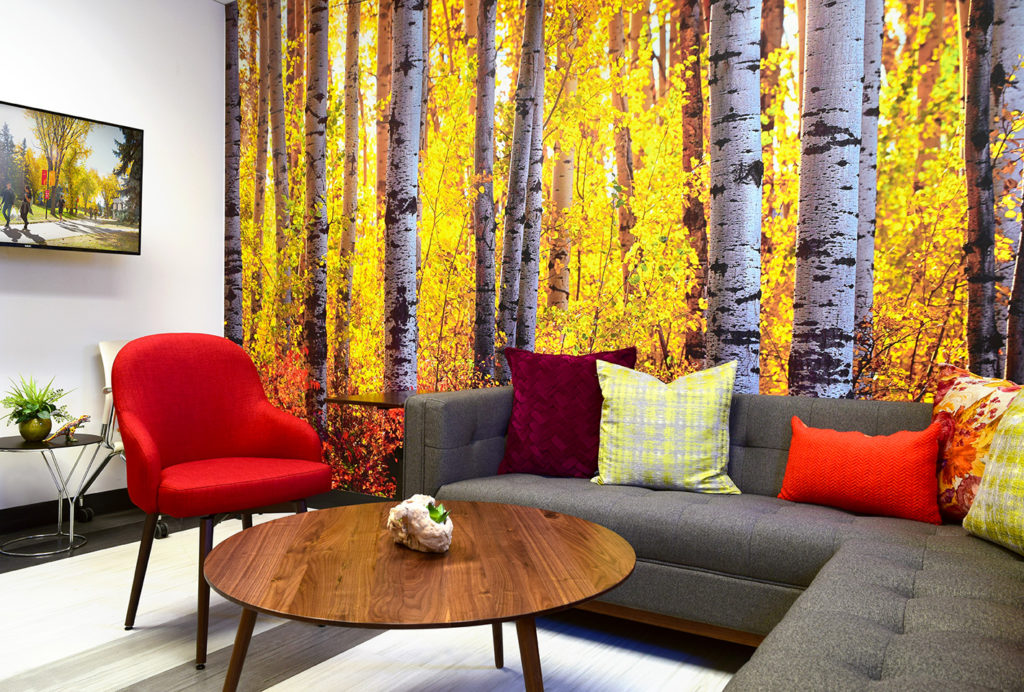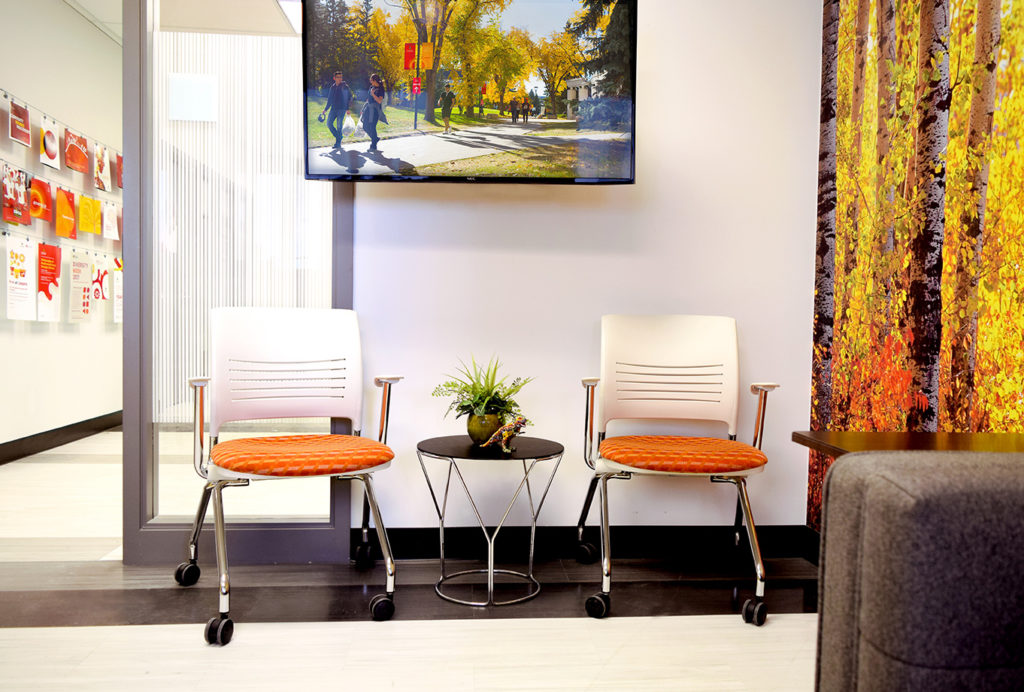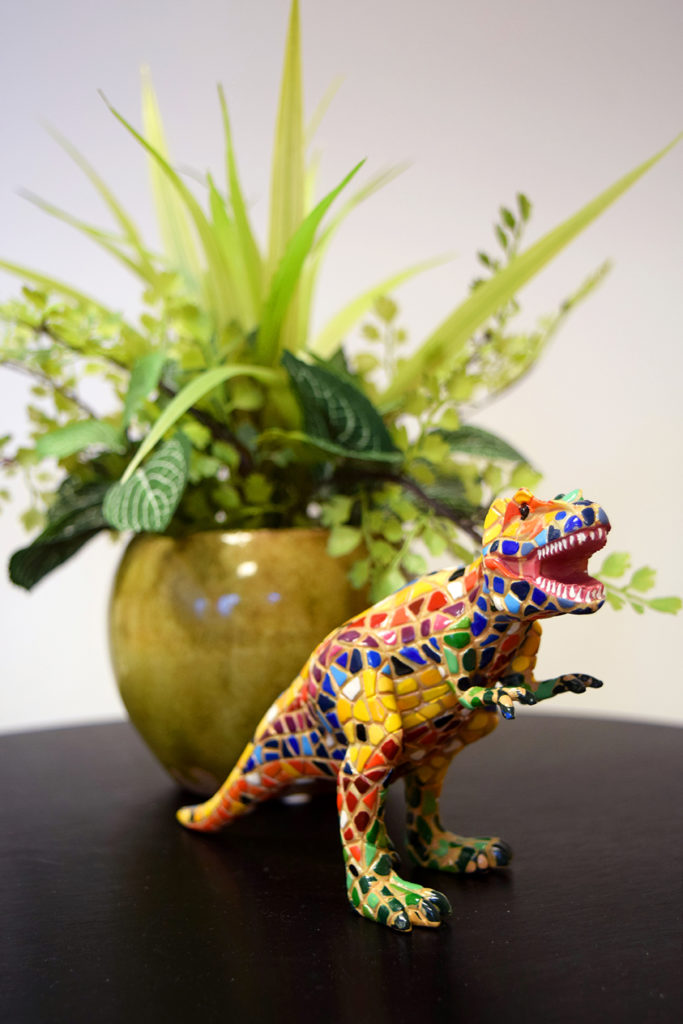 ---
UCalgary proposals
Campus culture.
A positive and empowering culture can motivate employees to connect with organizational goals, lead to greater job satisfaction, promote innovation, and foster brand advocacy.
Initiated a campus culture proposal to promote brand values across the organization. Values should be reflected in behaviour and performance to be effective. We should walk the talk.
Brand and creative team.
Our strength as creatives is to foster emotional engagement, deliver compelling stories through our channels and develop strategy and experiences to move the brand forward.
During major restructuring of marketing and communications, I created an integrated brand and creative function. Key areas included project management, copywriting, design, and digital media (video, photo, podcasts, webinars, etc.)
Form and function in the workplace.
Environments influence how we work and behave. Work spaces should be designed to build positive culture, a sense of belonging and pride.
Proposed an office redesign for the central marcomm team. Focused on building pride, belonging, community and innovation, the plan was to maximize the environment for improved interaction, team-building and creative thinking (see below).
---
Office redesign proposal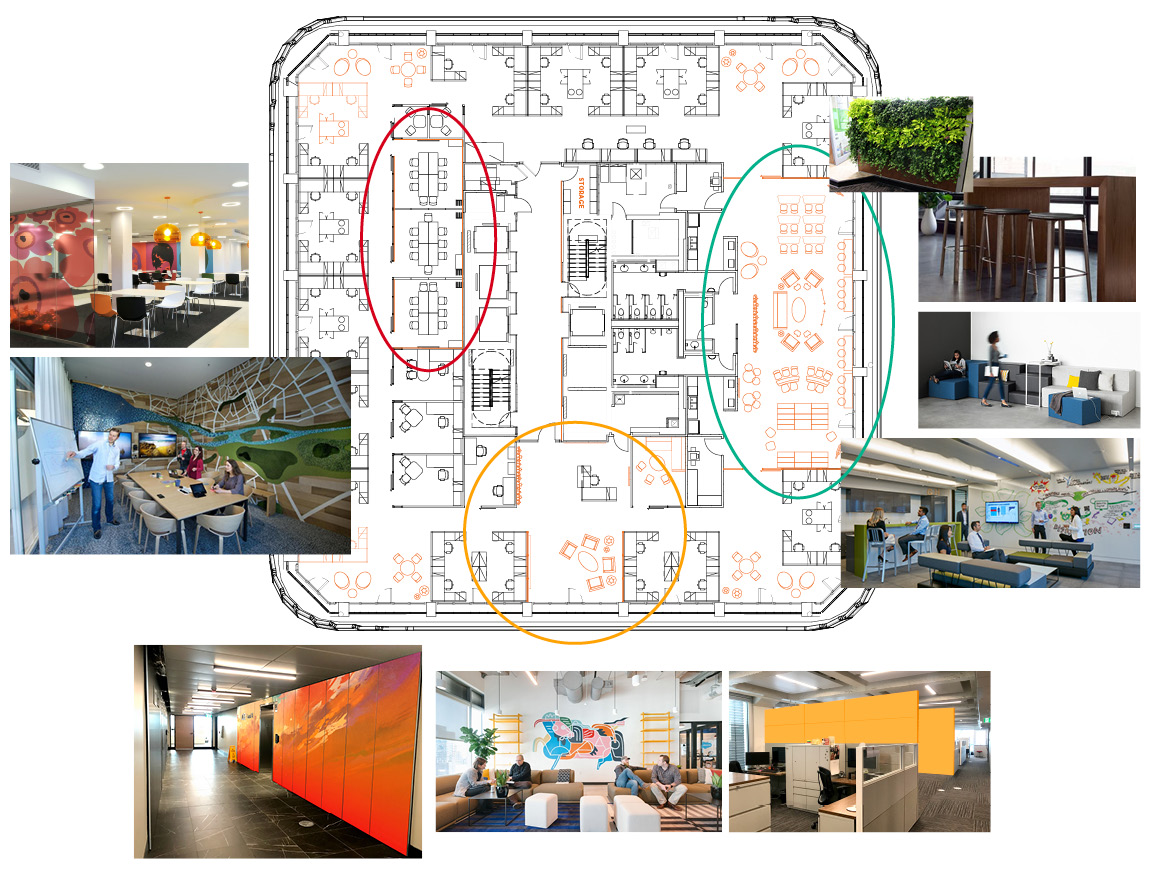 Guiding principles – space must:
1. Reflect the brand
2. Encourage informal interaction
3. Enable creativity and innovation
4. Support a healthy, sustainable workplace
Features:
1. Bright, colourful elevator lobbies
2. Welcoming entrance/waiting area
3. Living walls and plants
4. Project showcase
5. Multi-functional, colourful spaces
6. Celebration, community and culture
7. Themed meeting rooms
8. Mix of openness and privacy
---
National Awareness Program
(print, digital, social campaign)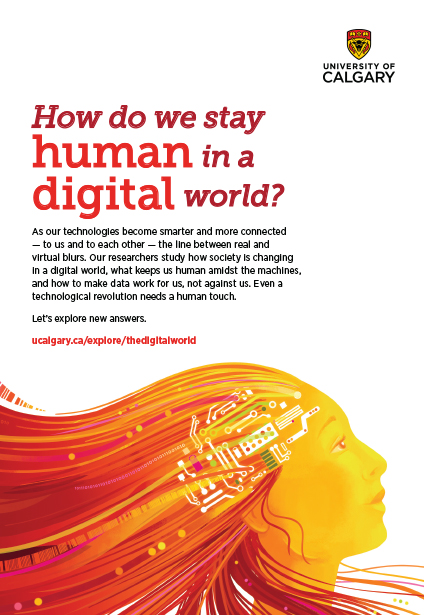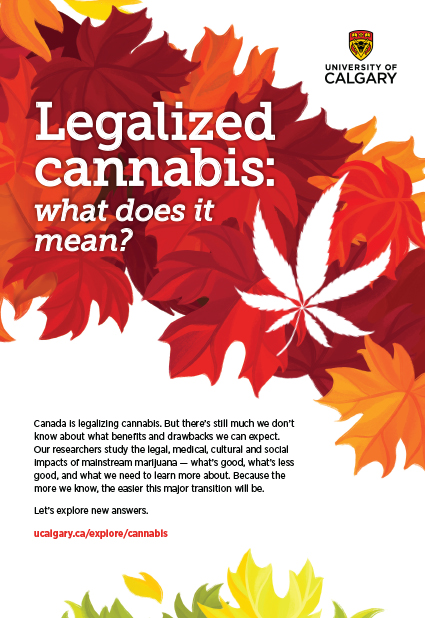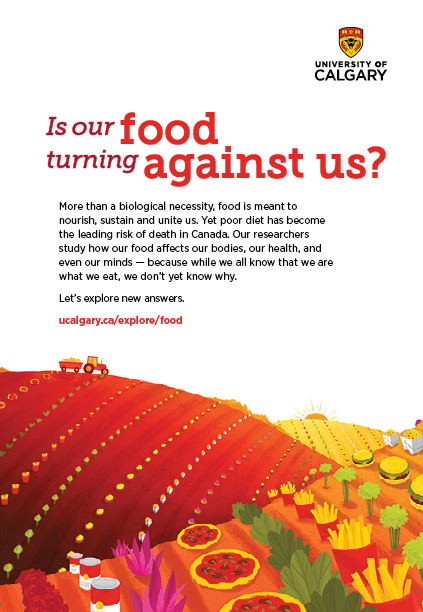 Deliver stories of impact through various channels, demonstrating the value of university research to the community.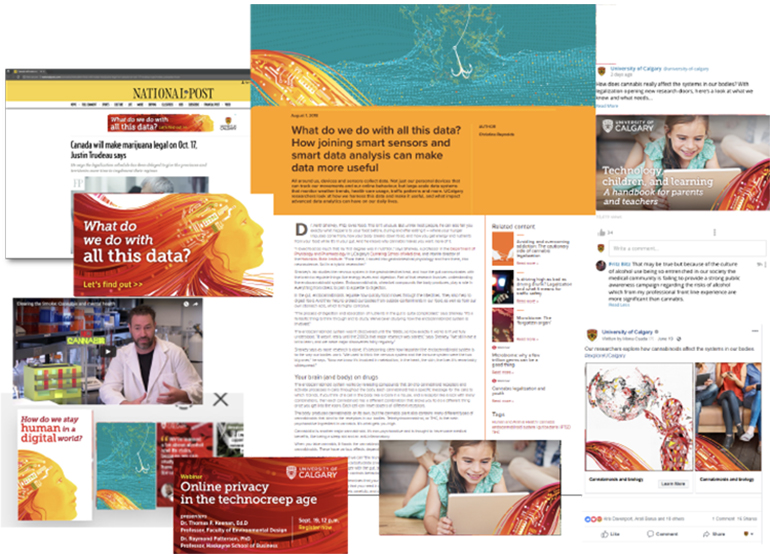 ---
Creative Studio process video
(concept, creative direction)